Meet our food and beverage partners for this year's Simply diVine, as they answer four of our burning questions.
We look fourward to seeing you on Saturday, April 27, at Hollywood Forever!
Purchase your tickets today at simplydivinela.org. Use code CAMPUS19 to receive $25 off FOODIE tickets.
---
According to its owners, BADMAASH is a term of endearment—a Punjabi and Hindi word that translates roughly as BADASS. With one dad and two brothers at the helm, the gastropub BADMAASH is not your typical Indian restaurant—a combination of Bollywood, Biggie, and Butter Chicken.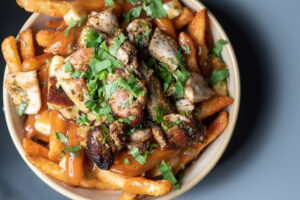 LGBT News Now: How do you come up with your dishes? It's like a brilliant fusion of traditional Indian meals with American classics.
Nakul Mahendro, BADMAASH Co-Owner: My brother and I grew up in Toronto, Canada, so our menu is reflective of our traditional Indian background as well as our Canadian-American palette. BADMAASH is based on that experience. Sometimes we like to be strict and traditional to our Punjabi heritage, and sometimes we want to "color outside the lines." It's really all about having fun with food and creating dishes that are good for the body and good for the soul, and tell a story about who we are.
LGBT: Operating a family business is a 24-hour job. But how do you maintain "all love" with your dad and brother when making business decisions?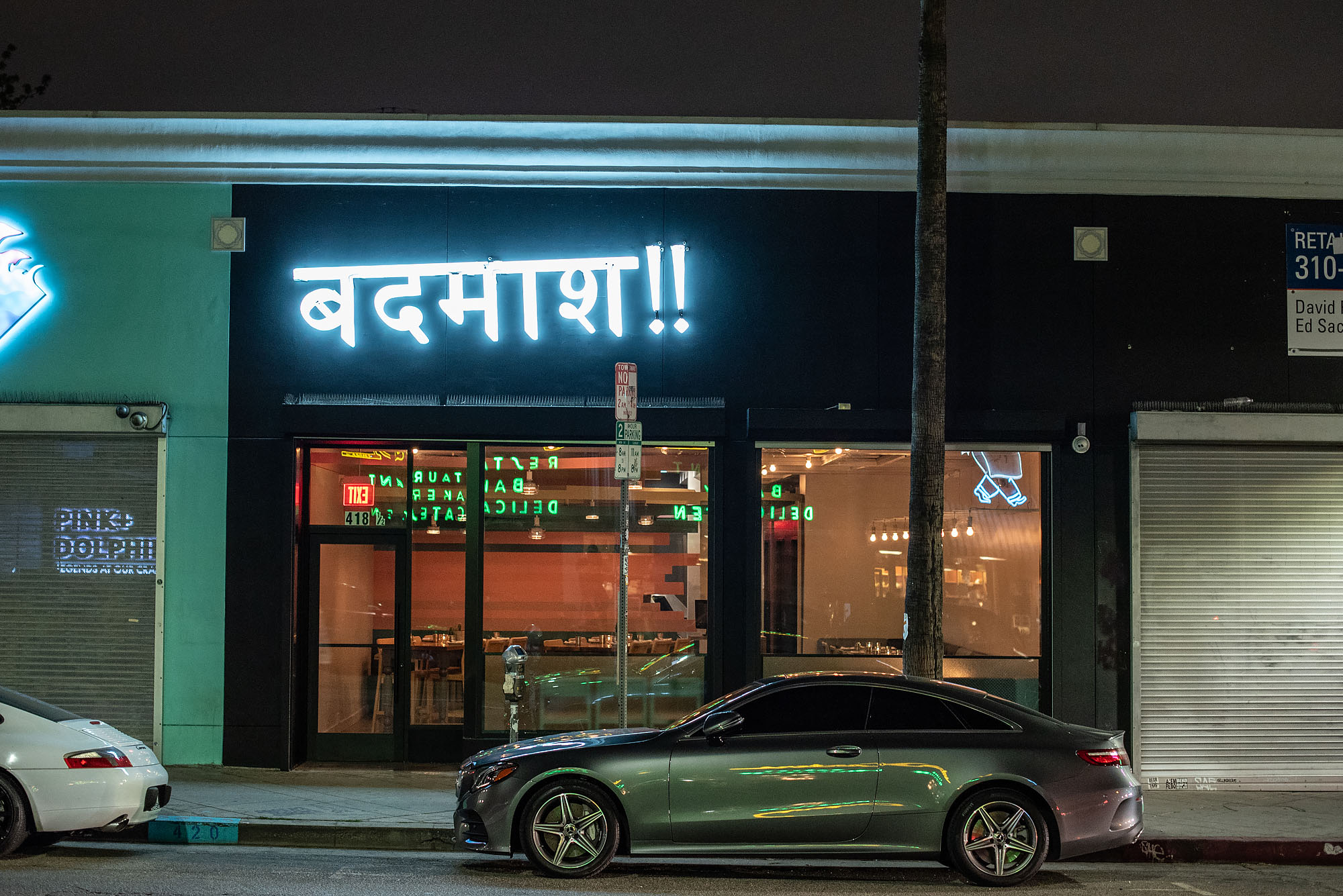 NM: We good! It's all love in our home, even when it seems like it isn't. Our father is our teacher, our mentor, our Guru. We've learned everything from him, and it's amazing to be able to have his support. This business is a very tough business so having the support of each other is crucial. Our team is rock solid.
LGBT: The Los Angeles LGBT Center is celebrating its 50th anniversary, and we want you to create a new dish just for us. What would it be called and what's in it?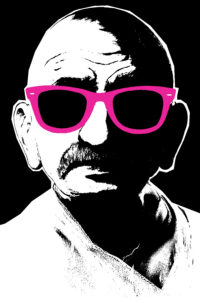 CH: Oh, wow! Congrats on being 50 years strong! This is definitely something I would celebrate with something classic to showcase its time spanning 50 years but also something new and inspired to celebrate the next 50 years to come. One of the most popular things we serve at BADMAASH is our Bombay Grilled Cheese Sandwich. It's basically a classic American grilled cheese, but amped up with Indian flavors. The cheese blend is spiced with serrano chili, onion, and cilantro, and we serve it with an Indian ketchup named 'Maggi.'
LGBT: Teach us something about Indian culture or history that might surprise us.
NM: Indian culture is over 5,000 years old. There's a lot that would surprise you about Indian culture and what it's given to this world.