Meet our food and beverage partners for this year's Simply diVine, as they answer four of our burning questions.
We look fourward to seeing you on Saturday, April 27, at Hollywood Forever!
Purchase your tickets today at simplydivinela.org. Use code CAMPUS19 to receive $25 off FOODIE tickets.
---
Scharffenberger Cellars has been pioneering super premium Mendocino California sparkling wine for nearly four decades, with grapes sourced from its own 120 acres of vineyards, as well as select vineyards in Mendocino County. Today, Scharffenberger Cellars is under the new management of Maisons Marques & Domaines.
LGBT News Now: We're looking forward to sampling Scharffenberger Brut at Simply diVine. But, what does "Scharffenberger" refer to: a family, a town, or an expression?
Cyprien Roy, Maisons Marques & Domaines: The history of Scharffenberger Cellars begins in 1981 in the heart of California's Anderson Valley. Situated only miles from the coastal influences of the Pacific Ocean, Scharffenberger Cellars wines are made in the méthode traditionnelle process (like Champagne) where the wines are individually bottle-fermented before being riddled and disgorged.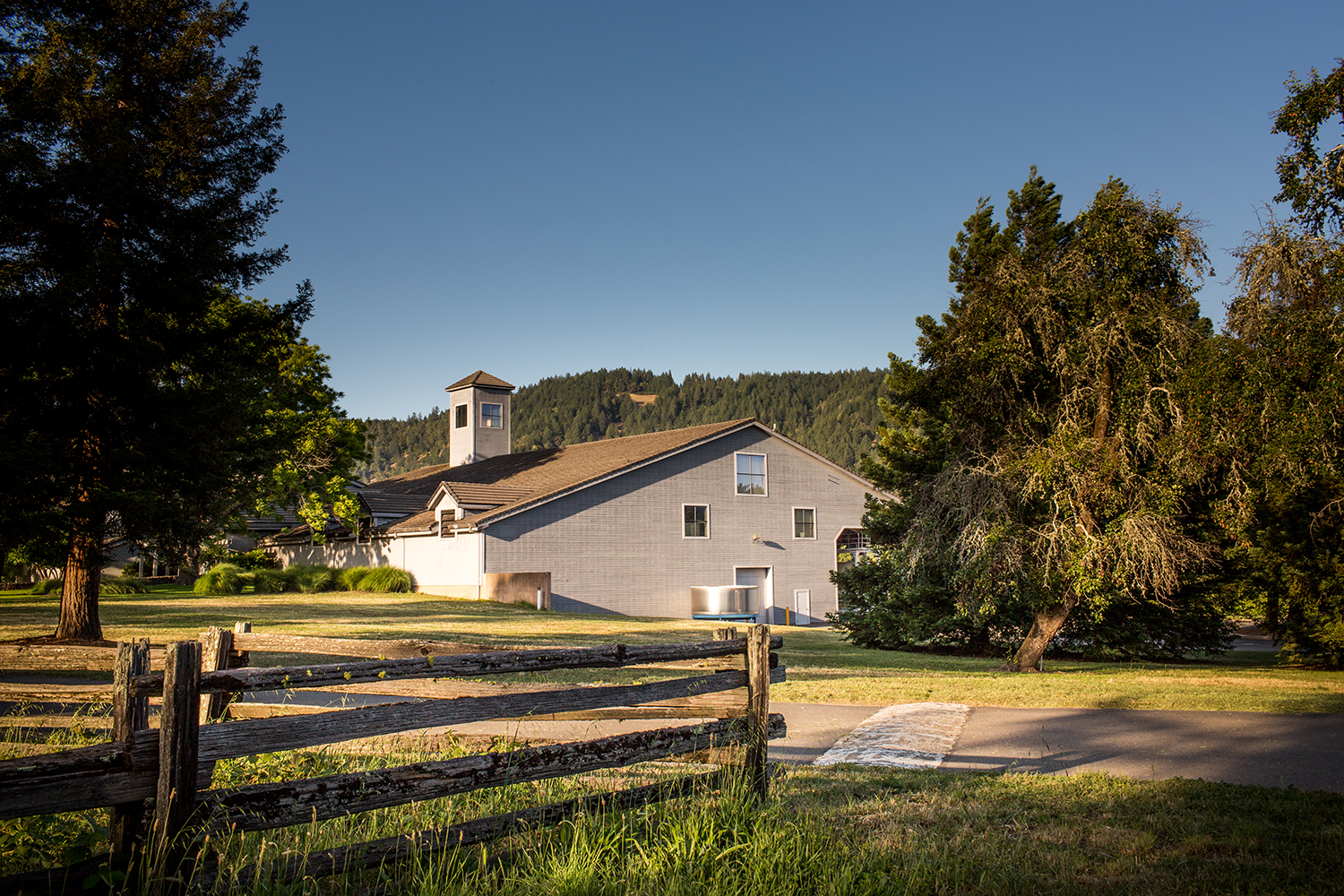 LGBT: The motto of Maisons Marques & Domaines is "truth in wine." So, what's the truth in wine?
CR: The motto is simply a translated variant of a Latin saying, "in vino veritas," which equates to "in wine lies the truth." This is open to interpretation and cannot be tied down to one meaning.
LGBT: Why is Mendocino County considered the best in regard to producing sparkling wine?
CR: Grapes grown in Mendocino County—an unmatched appellation for sparkling wine—benefit from the cool coastal influences of the Pacific Ocean. Scharffenberger grapes also enjoy the deep soils and sunshine provided by the protected Anderson Valley.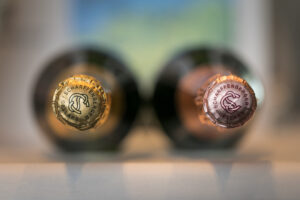 LGBT: The Los Angeles LGBT Center is celebrating its 50th anniversary. Considering what the LGBT community has encountered in the past 50 years—and what we should look forward to in the next 50 years—say a toast for us!
CR: Scharffenberger Cellars pioneered California sparkling wine from Mendocino County, breaking from tradition and the winemaking norm. In the same spirit, the winery and its diverse team have always embraced enthusiasts from all backgrounds and orientations. As the LGBT community celebrates its 50th anniversary, Scharffenberger Cellars rejoices in the progress that has been made toward a brighter future rooted in respect and equality for all.