Meet our food and beverage partners for this year's Simply diVine, as they answer four of our burning questions.
We look fourward to seeing you on Saturday, April 27, at Hollywood Forever!
Purchase your tickets today at simplydivinela.org. Use code CAMPUS19 to receive $25 off FOODIE tickets.
---
Located inside The Manufactory, Tartine Bianco is an all-day restaurant in one of LA's hippest districts known as ROW DTLA. Its menu takes into consideration the many cultures that represent Los Angeles. The name Tartine Bianco stems from the collaboration between Chad Robertson, Liz Prueitt of Tartine, and Chris Bianco of Pizzeria Bianco.
LGBT News Now: We're excited to see Tartine in our neck of the woods—after first discovering the bakery in San Francisco's Mission District. Can we expect the same menu? Or should we expect a unique food experience in the SoCal location because, you know, it's a SoCal vs. NorCal thing.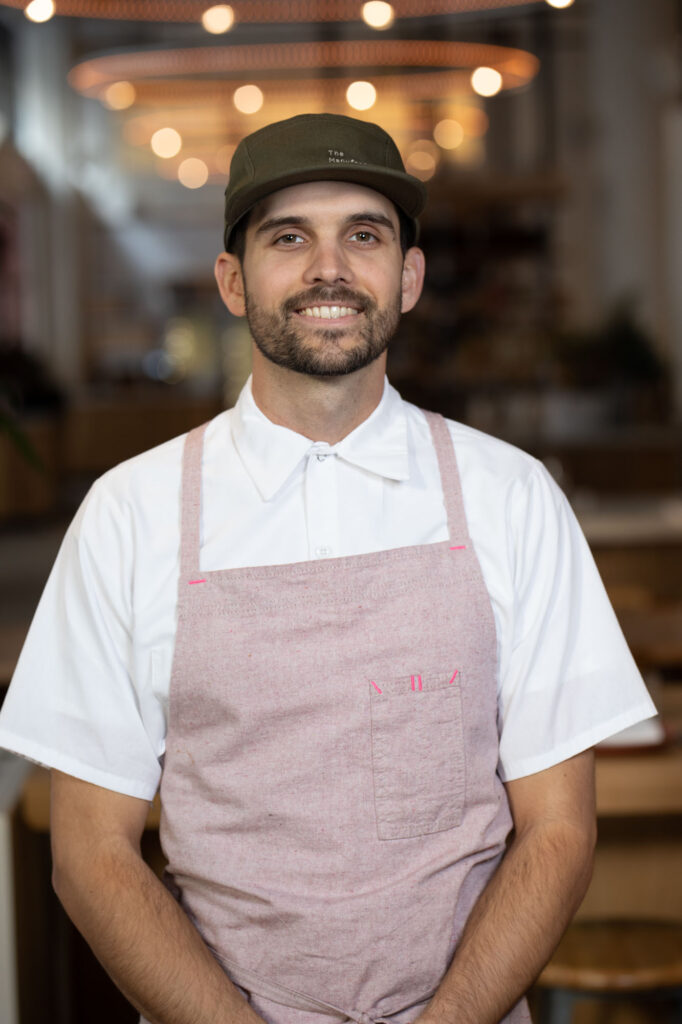 Camden Herschberger, Chef De Cuisine: The Menu at Tartine Bianco definitely has elements of Tartine Manufactory in SF, but we feel we have curated a menu that reflects Los Angeles cuisine and the experiences we've had while living here. We love our counterparts in SF, but Chad, Chris, Chris, and the Executive team at Tartine encourage us to be uniquely ourselves while upholding the Tartine brand and standard.
LGBT: WE. LOVE. BREAD. What makes your bread so exceptional?
CH: Of course the bread team can answer this better than I can, but what I can tell you is that part of the Tartine ethos is to constantly try and improve the quality of what we do. We work directly with farmers to produce the highest quality grains and are always in search for improvement in technique.
LGBT: Tartine Bianco's menu is seasonal and changes according to what you find at the farmers market. Does everything taste better when bought from local farmers?
CH: The short and easy answer is yes. But what makes Farmers Market produce so great is the guarantee that it will be local and it will be seasonal. You have a few Farmers forcing produce to grow out of season, but the majority of them rotate their crops accordingly which gives the produce perfect growing conditions, in turn the best flavor.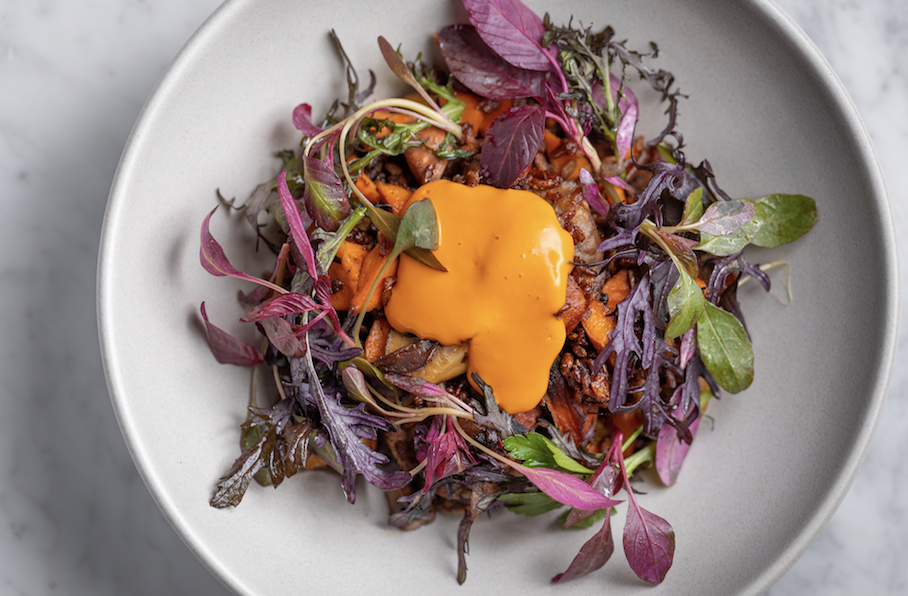 LGBT: This year, the Los Angeles LGBT Center is celebrating its 50th anniversary. What do you predict the world—or maybe just Los Angeles—will be like in the next 50 years?
CH: Fifty years feels so far away, so I can't say what I think the world or LA will be like. But I will say that I hope we continue to move forward with acceptance, compassion and respect for every person we share this planet with. Life is so much better when you are able to move with the natural flow of things instead of being afraid of change and progression.